Indianapolis Web Design & Development Made Simple
Together we will build a great website
The Future of Web Design in Indianapolis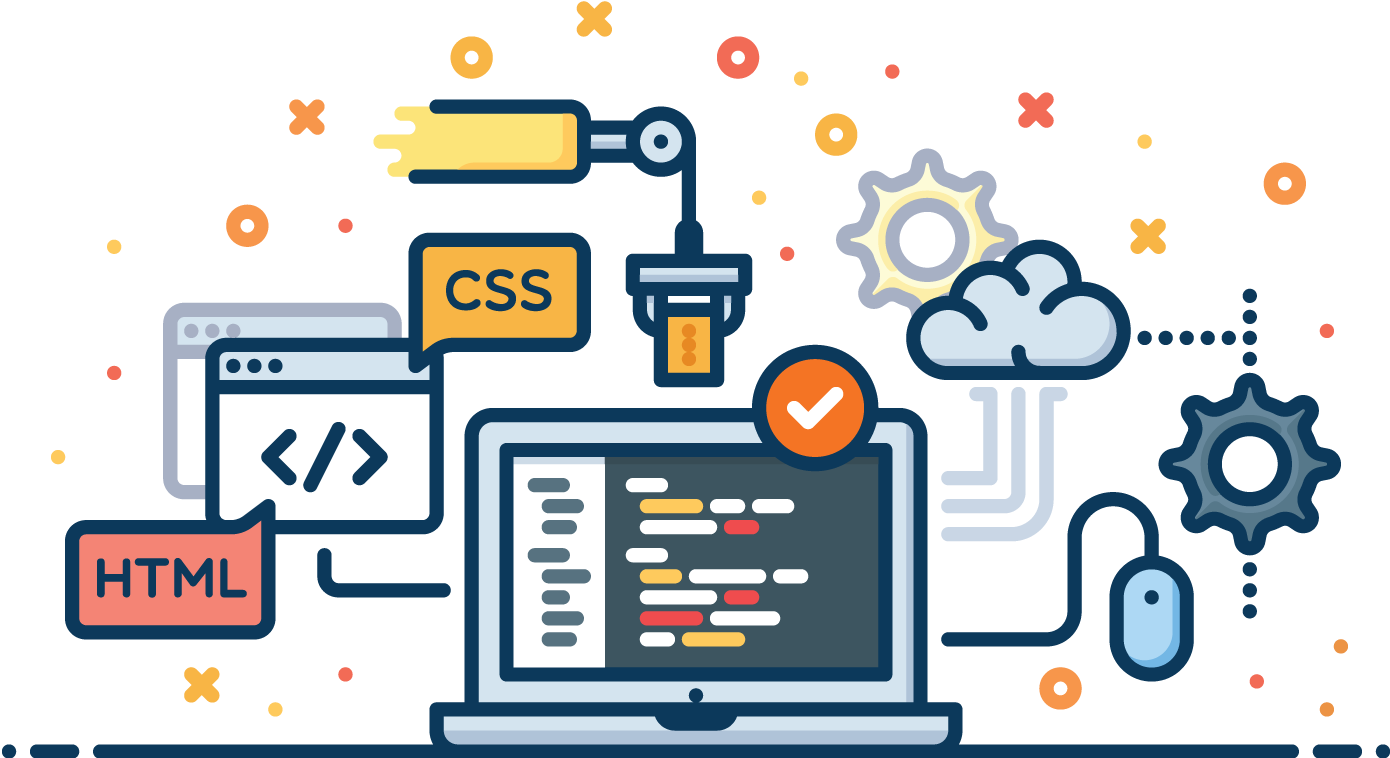 The importance of a great website design has become essential in the growing information age. Whether you're an artist, business, or brand, a well-designed website portrays the message you are sending to consumers. If you are seeking an experienced team of web design and development specialists to build a new website or bring your current site back to life, then you have come to the perfect place! Firefly's web design team has built hundreds top of the line websites that yield a high return on investment rate. Our main focus is to deliver you a website that will help you achieve your overall goals.
What Type of Website Are You Seeking to Design?
With over a dozen team members specializing in web design and development, Firefly is competent in delivering you results. Whether you're a local artist, small business, or an enterprise, we have the capabilities to deliver your vision into reality.
Top 4 reasons why your web design matters