Never again will you be required to sign excessive 12- to 24- month contracts for an SEO company. We are so confident in our work that we guarantee explosive results in just 6 months minimum.

Firefly is a full-service SEO company based in Indianapolis, Indiana. With over 15+ years of experience in the digital world, Firefly is competent in delivering you the utmost best results for your budget. 
For small businesses seeking growth, SEO marketing is one of the greatest tools to position your business in front of your best customers. Unlike other marketing strategies, SEO marketing is an inbound marketing strategy— this means you are advertising to prospects who are actively seeking your product or service.
If you are ready to take your company to the next level, then you're in the prefect place! Before we can give you any recommendation, our SEO company must first analyze your website. Once your review is complete, we can then develop the best possible SEO strategy with an accurate timeline. To begin your analysis please contact us.
Our SEO strategists have put together successful internet marketing campaigns for businesses ranging from local entertainment services to large home improvement ccompanies. They'll do the same for you. Request a free quote and learn why Firefly SEO is rated as one of Indiana's best online marketing agencies.
Firefly is Indiana's fastest growing SEO & web design agency with our main office located in Indianapolis. If you are seeking a results-driven web design & SEO marketing firm, then you will be glad to discover some of the great benefits of working with Firefly.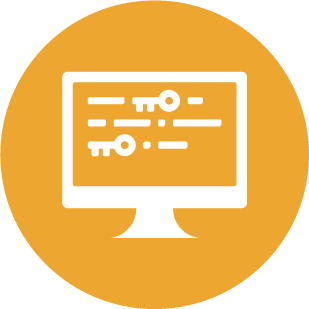 KEYWORD & COMPETITOR RESEARCH:
Before beginning any SEO campaign, we must research your main keywords and competition to determine how difficult it will be to rank your site.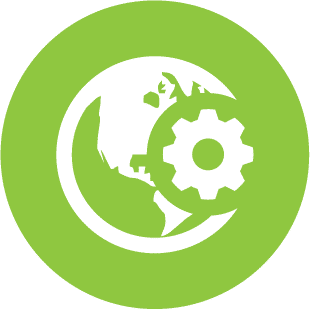 WEBSITEANALYSIS:
To determine your site's current SEO health, our experts will run a complete audit of your entire site to discover all opportunities of improvement.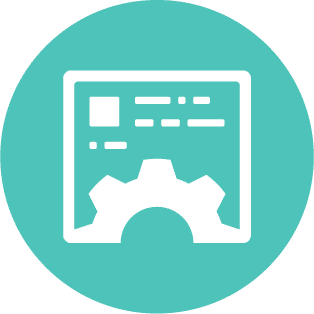 CONTENT STRATEGY:
Virtually all websites that lack in search rankings also lack in content. Search engines determine your keywords based on the content within your site. More content = More Keywords.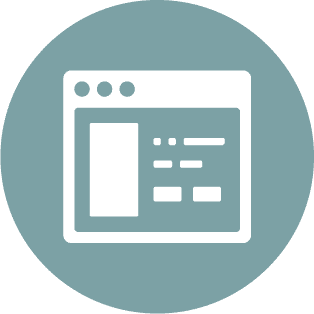 ON-SITE OPTIMIZATION:
Once we've implemented your new content, it's time to optimize your site's on-Page SEO such as title tags, meta descriptions, image alt tags, internal linking and your site's speed.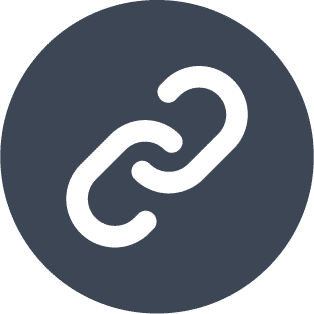 LINK BUILDING:
Building links to your site is the most important part of SEO, it accounts for at least 70% of the entire project. Links to your website are like votes. More Links = More Authority.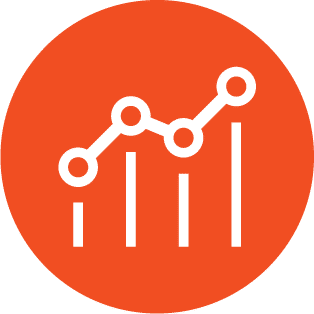 RANKING YOUR SITE:
Adding more content to your site builds your keyword count & link building builds your authority. But you cannot build any random link because there is a science to it. When done correctly, your site's ranks will soar.